ORANGE COUNTY WEBSITE DESIGN AND DEVELOPMENT
Alt Datum is a digital marketing company based in Orange County, CA. We're a forward-thinking agency specializing in modern technology to help companies find success. We have helped countless businesses of all sizes and industries worldwide make waves online with our creative designs tailored to your customer's needs. Take your business to the next level with our expert digital marketing services.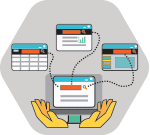 Website Design and Development
Website design and development is so much more than just a pretty face. The right website can be the difference between someone clicking on your website and converting it into a sale. Let us help you get your website design and development to its maximum potential.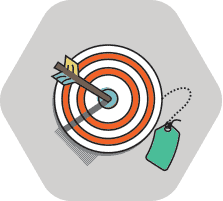 Digital Marketing and Automation
You may think your website is good how it is, but the truth of the matter? It's much more than that. Your site should be working hard for you and generating leads, not sitting around waiting for a visit! Let us help create an engaging strategy tailored towards meeting your goals so we can skyrocket traffic and conversions together with you!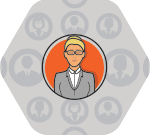 Support and Ongoing Maintenance
Alt Datum is based out of southern California. With over 15 years of experience, we know to go above and beyond when our clients need us. We love what we do when it comes to website maintenance, support, or just listening to what your goals are and making them a successful reality.