Consumer Email List Building
Here at Alt Datum we have uncovered a ground breaking technique to build the most highly targeted consumer emails list by using popular social media platforms such as Instagram and Twitter to build laser like email list for marketing your businesses products or services.
All the targeted consumer email lists that we build here at Alt Datum are specifically built-in real-time for your business. Your list isn't a list that you're buying that has been laying around and sold to thousands of other companies just like yours. We build a targeted consumer email list based on your social media influencers' followers, likes, hashtags, and more. This means only your business is marketing to the targeted consumer email list that we've built especially for your business.
Why You Should Use Social Media To Build a Consumer Email List
When working with Alt Datum we get to know your business, your business's social media influencers, and competitors. We do this because we use popular social media platforms to build your business the most accurate and targeted consumer email list.
We can build any type of email list when using social media platforms. Maybe your business sells a new protein bar and you want to market your new protein bar to the Instagram and Twitter followers of Clif Bar. We are able to build your business an email list from the followers of Clif Bars Instagram and Twitter followers.
What Can You Do With Our Consumer Email Lists
There are a few very powerful strategies you can use when we build you a targeted consumer email list.
Email Marketing Campaigns
You can use tools like Woodpecker for cold email campaigns. This is a great tool for you to be able to quickly set up email campaigns to the highly targeted email list that we built for you. Using our list for email campaigns will give you a larger return on your investment than other lists out there. Why? well because the list we've built is highly targeted from using social media platforms to build your email list.
Social Media Ads
You can upload and use our lists for your social media ads. Get your ads in front of the same followers of your competitor or influencers. Target your social media ads much more accurately by not only utilize email marketing campaigns but simultaneously create social media ads to the same consumer email list that we've built for your business.
Select Software TOOL SETS
ALT Datum's team has a broad set of tools to ensure we are using the right software for your business industry and we fit the right tools for the right job.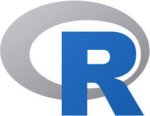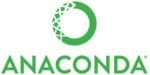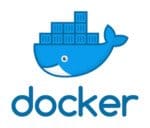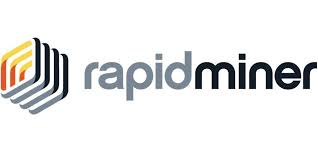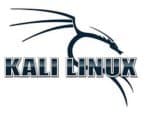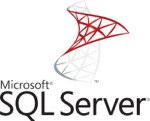 Are Your Consumer Email Lists Verified
Yes, all the consumer email list that we provide are first verified through Xverify email verification software. Xveriy is known for being the best email verification software on the market today. Only the emails that have passed all the email verification process you'll receive. We want to make sure not only is your email list the most highly targeted consumer email list, but also emails that don't bounce.
Does The Social Media Profile Have To Have Their Email Shown on Their Profile?
No, we have uncovered a system where once we have uncovered what followers that you want emails from we get to work. We first gather important publicly listed data from each profile. Once we have the data we manipulate the data from a proprietary system that we've created. Once we have finished working on the data we run the data through the Xverify email verification software. Emails that pass goes into an email list that you'll receive when we are finished. Emails that don't pass you won't receive.
How Many Emails Can You Gather For My Business?
As many as your business needs. We can continue to build consumer email lists as you need. We can continue to build consumer email lists from all of your competitors or influencers.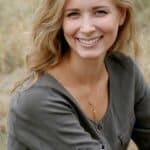 Amazing company to work with. They helped our company with data analytics, processing the data as well as they built us a great website.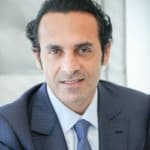 Recommend ALT Datum for helping to grow your business. The created a large database for our company where we market our business to.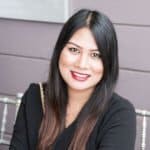 Re-developed our website, built us demand through lead generation, built us a database and created a custom CRM for our business. This company does so much!
What's Your Success Rate?
Let's go back to the example that your business just created a new protein bar. You only want the followers from Clif Bar's Instagram profile. You're not interested in any other protein bar and only Twitter. As of right now if you go to Clif Bar's Instagram page they have 136k followers on their page. Once we gather all the data we have about a 50-60% success rate at getting their validated email. When we have completed our success rate with your new consumer email list will be around 60k give or take.
Is My Consumer Email List Re-sold?
No, your list is built specifically for your business. Most other companies when you buy a consumer email list from have been re-sold to hundreds if not thousands of other businesses just like yours. Your consumer email list is for your business and is built in real-time giving you a higher return on your investment when you purchase a targeted consumer email list from Alt Datum.
What Ways Can You Build a List in Social Media
We can build your business a targeted consumer email list based on a few different techniques. We understand every business isn't the same and that we need to be flexible on ways to build your email list. Not all businesses want just their competitor's followers, others want individuals that may use certain hangtags or people that share and like certain content.
Competitors Followers
We can locate each of your competitor's Instagram and Twitter profiles and build your business a targeted consumer email list based on competitor followers.
Influencer Followers
We take a similar approach as to when we build your consumer email list for your competitor's followers. We locate all the Influencers that you want to target on social media, and we build your list of a targeted consumer email lists by influencers.
Popular Hashtags in Your Niche
We can build a social media consumer email list based on popular hashtags in you're niche. Let's again go back to the example of the business with the new protein bar. On Instagram right now there is 775k #proteinbar post that we can build a consumer email list around.
Likes of Content
We can build a specific consumer email list around popular content. Maybe you want all the likers of particular content. We can build an email list around this data for your business to market your products or services to.
Shares
We can also target users' data from the number of shares for specific content. Maybe you need to target all the people who share your number one competitor's social media content. We can build your email list around this strategy.
Combination
We can utilize multiple combinations listed above to build you the most targeted consumer email list so you can utilize marketing campaigns to get your product or service in front of individuals that are following your competitor, influencers, hashtags, likes, and shares.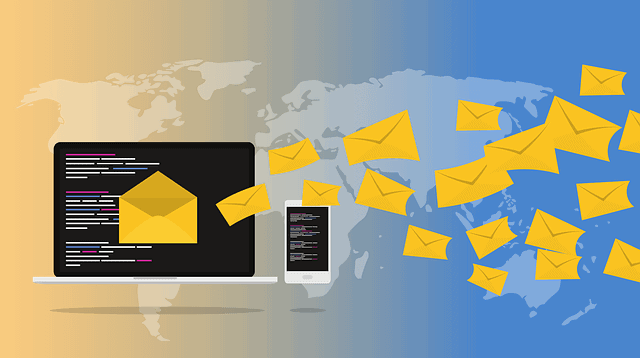 What About Duplicates?
We run all email lists and the campaign's that we've previously run for your business through de-duplication software. You will never receive duplicate emails from Alt Datum.
I'm a Small Local Business How Can I Drive Traffic to My Company?
Not all businesses need 20 million emails and we understand this. We can build a smaller list based on your local business. Let's use another example and let's say your business is a local restaurant and you want to get an email out or a social media ad out to all the local people letting them know to come by for happy hour.
We can use social media sites for followers following other restaurants in your local or surrounding cities and build a local targeted consumer email list.
Select Clients
Alt Datum is trusted by numerous innovating companies. We have helped to solve complex solutions through the means of data science, data analytics, big data, custom system integrations, and web development solutions. We custom-tailor solutions that help many different industries run more efficiently.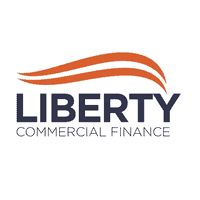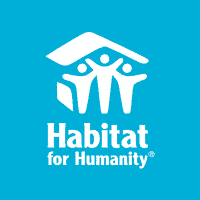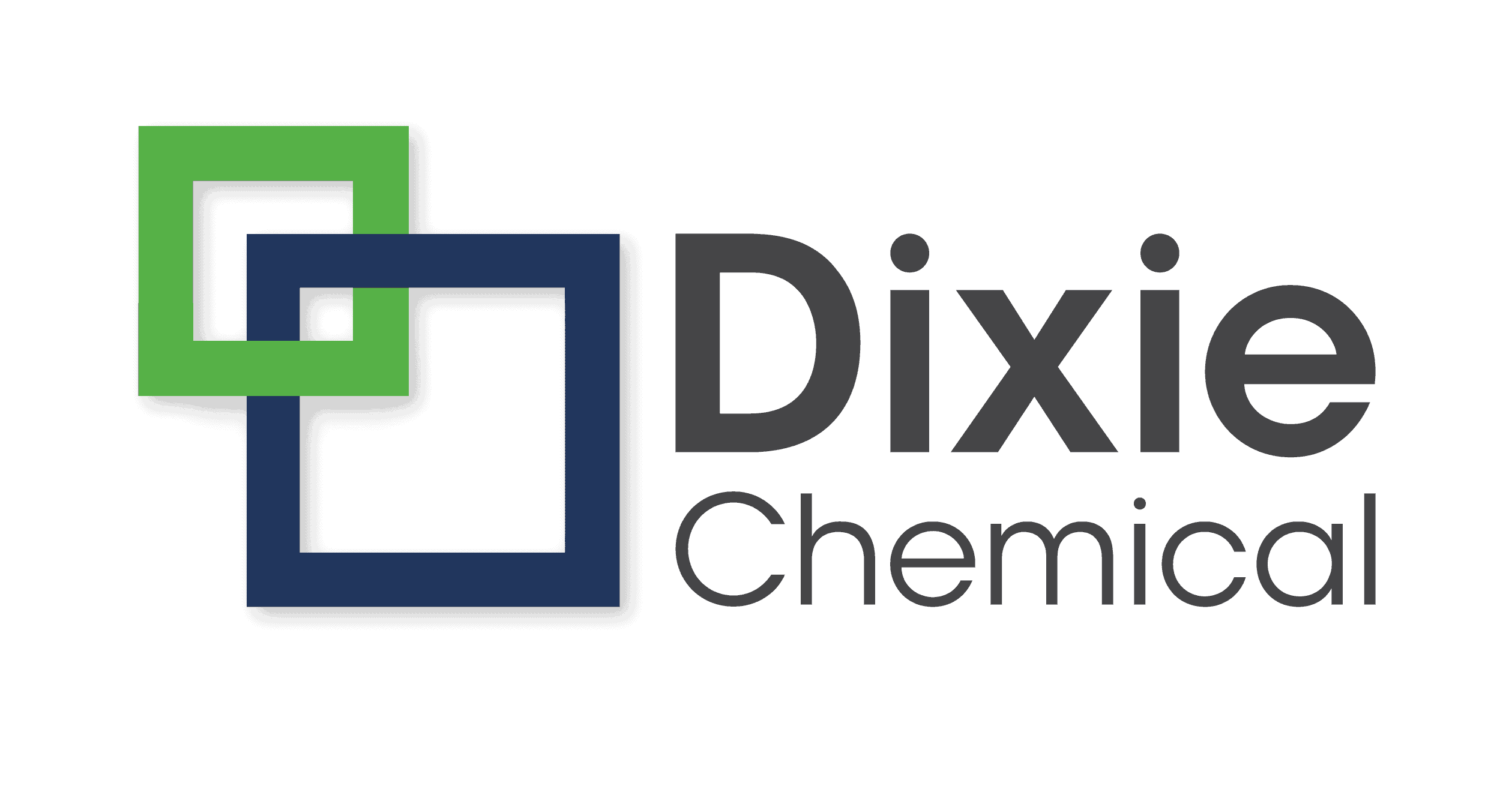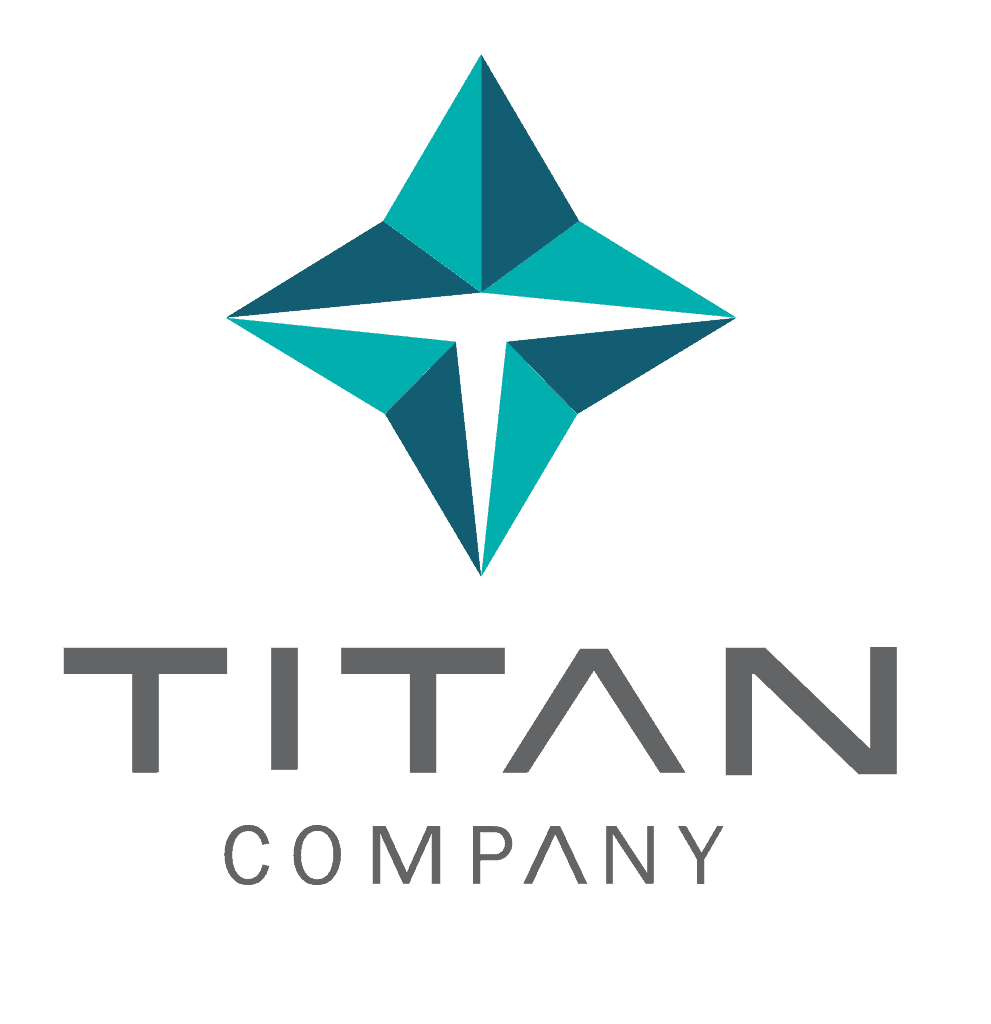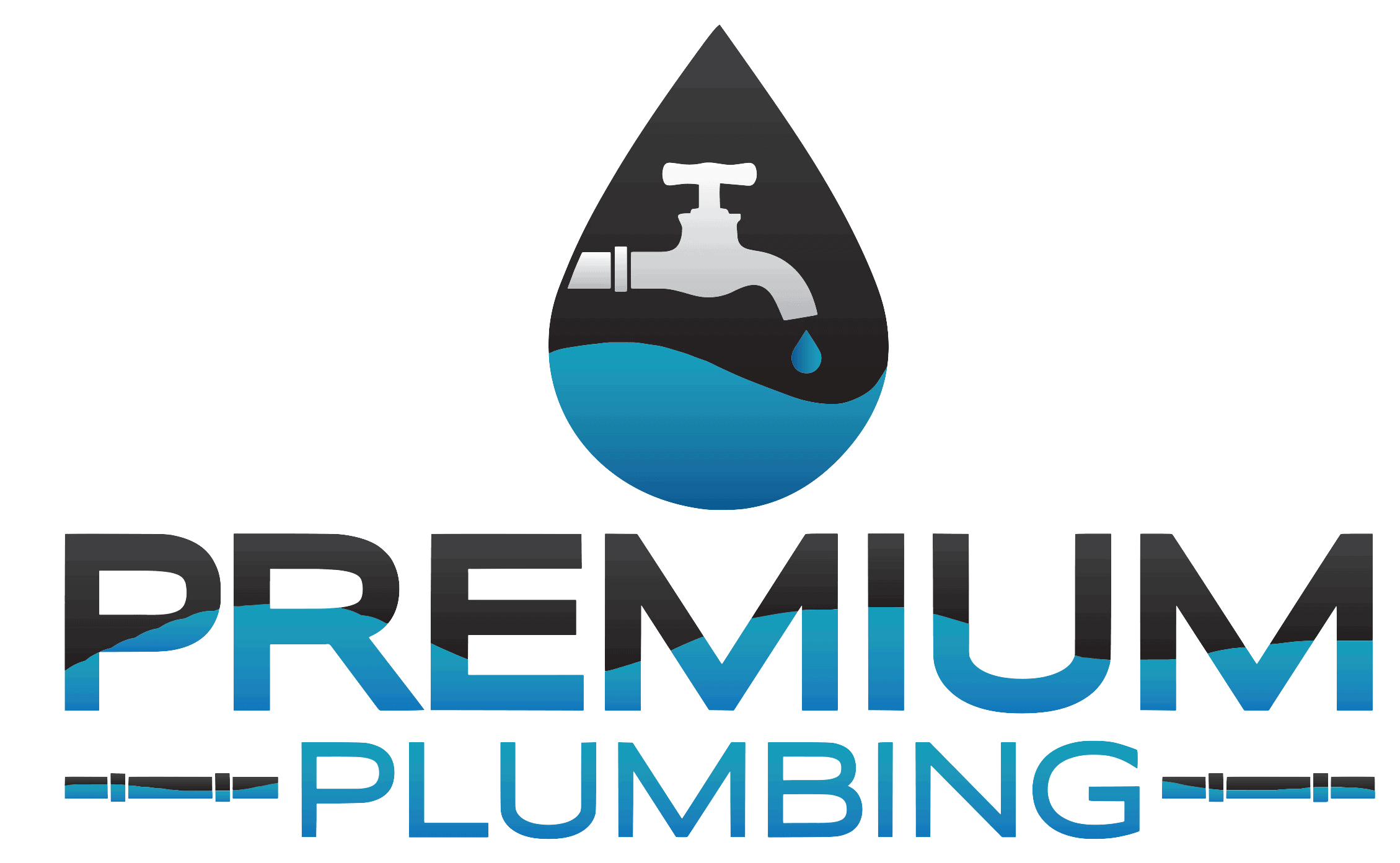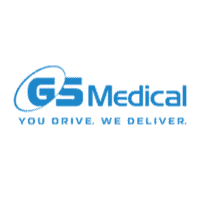 Outsourcing Work Overseas?
All of our work is done in our location in Southern California. All work and services are done by Alt Datum. We customize all of our solutions specifically around the success of your business.
How Much Does Your Consumer Email Lists Cost?
We customize each solution to specifically work with your business. We are extremely cost-effective and competitive in the market with other consumer email list building services. What sets us apart from the rest of the pack is you're getting specifically built data for your company and we are using social media as a datahub and not just providing you emails.
How Can I Get Started?
You can call us today at (949) 216-4576 to speak with our sales team to get a better understanding of how we can build consumer email lists today. You can also fill out the contact us form and we will get back to you the same day.