Your CMS of Choice
Alt Datum works with every industry. We work with any CMS that fits your business model.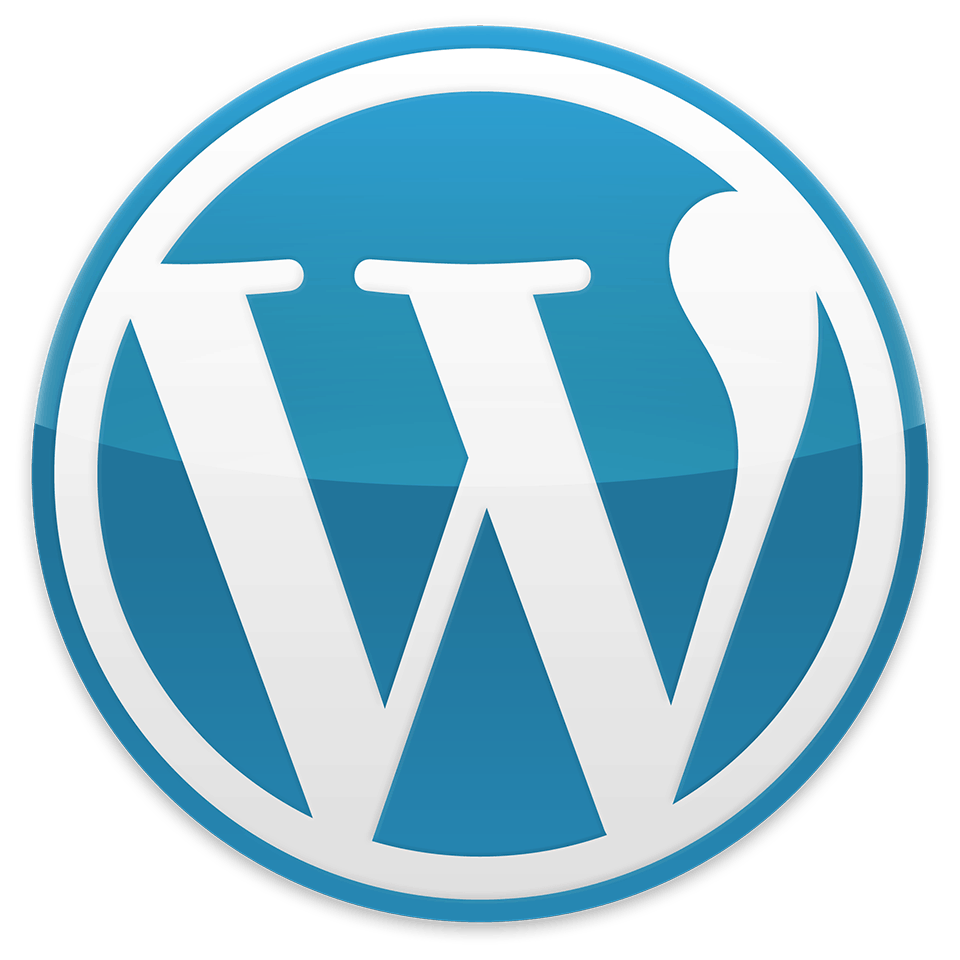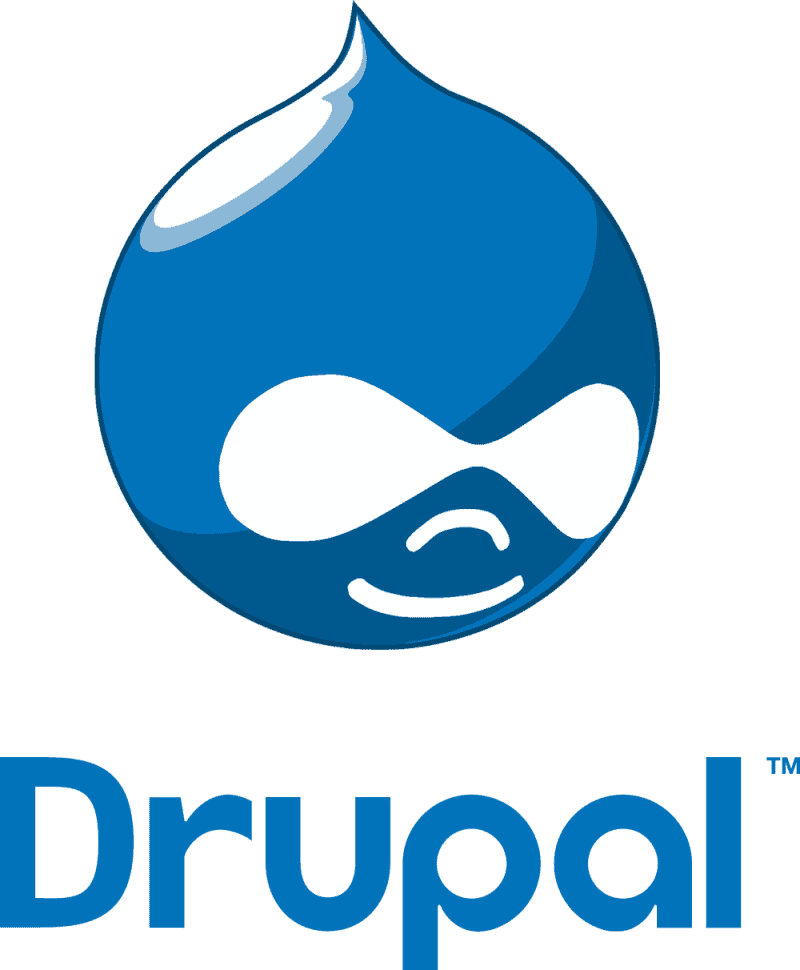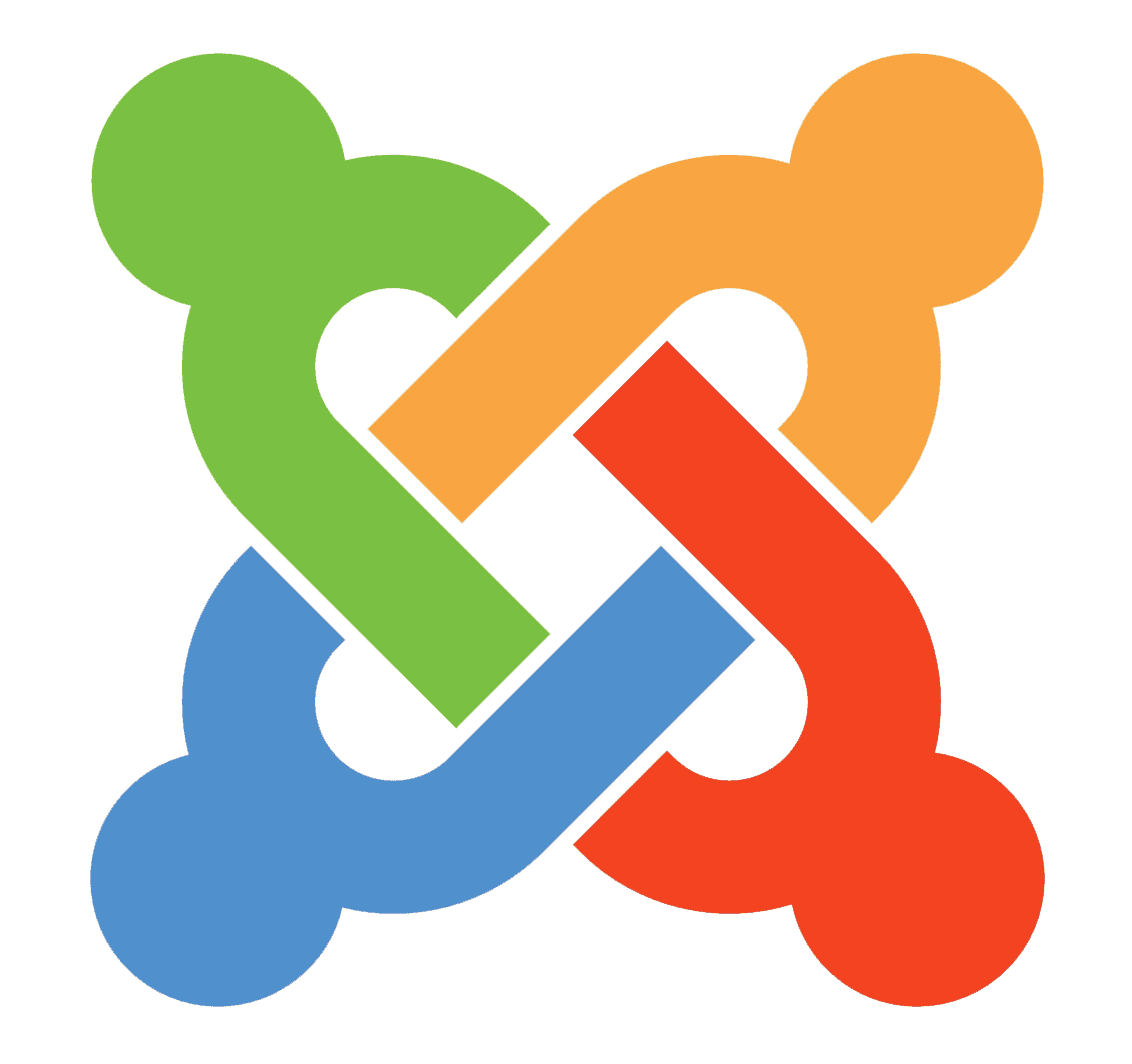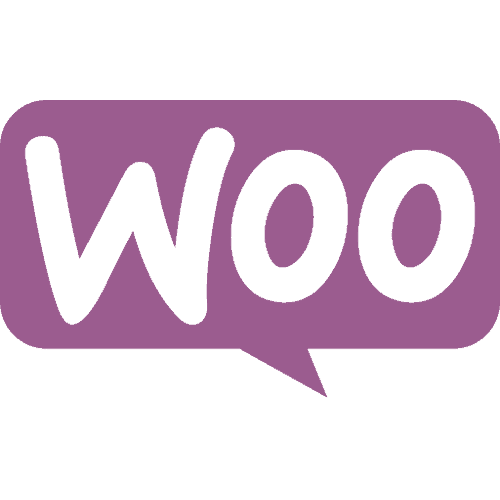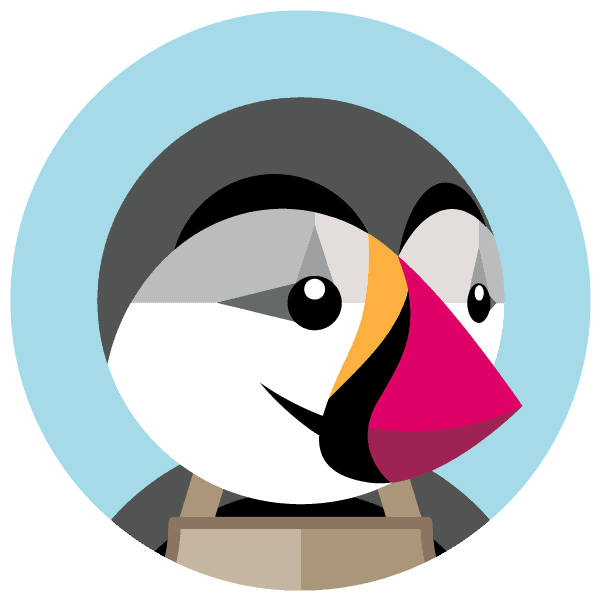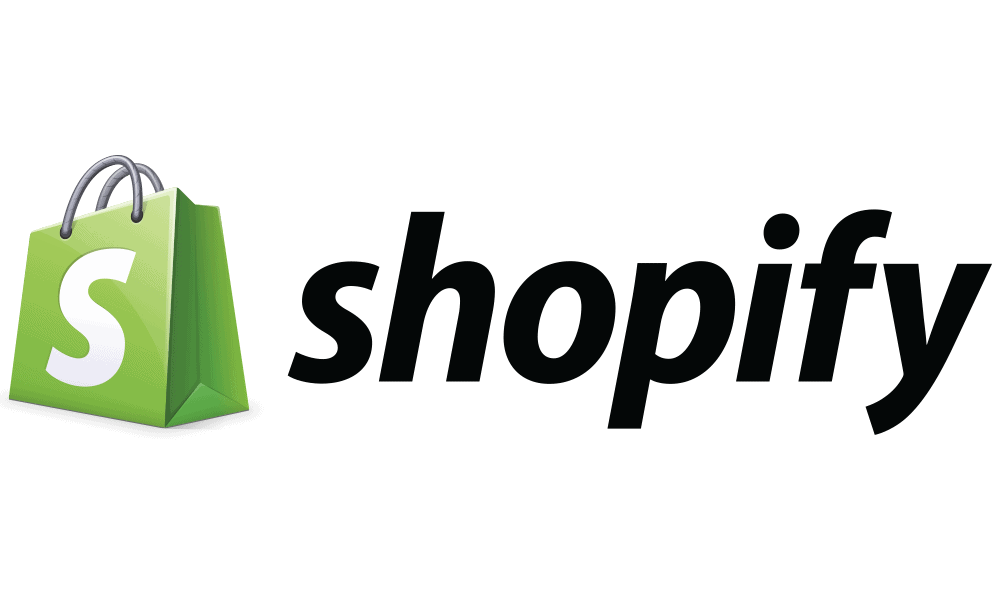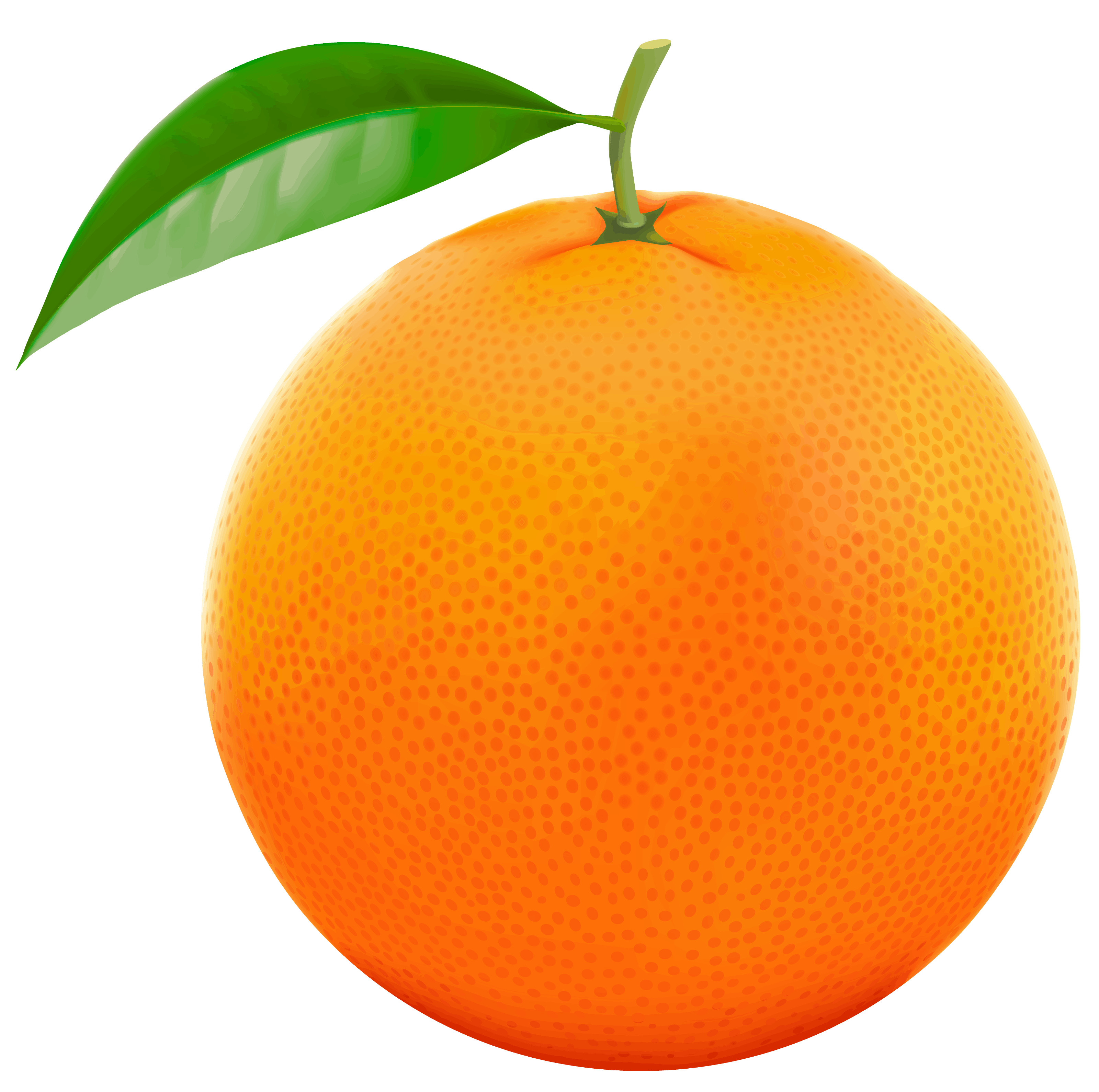 Back-End Development
WordPress development services for the back-end of your website.

Maintenance Speed
We will speed up your website and ensure all maintenance is taken care of

Front-End Development
WordPress development services for the front-end of your website.

SEO Optimization
With professional on-page and off-page SEO to ensure your site ranks in search

Keyword Research
We study your niche and the keywords your website will bring traffic in that converts

Google Analytics
Google Analytics, Tag Manager. We ensure your traffic is measurable
Partnership
We are a team of passionate, dedicated professionals who will work with you to develop your WordPress site, so it meets all the requirements for success. Whether we're working on big or small websites-our goal is always identical: delivering exceptional service and ensuring that each client's vision comes true!
Select Clients
Alt Datum is trusted by numerous innovating companies. We have helped to solve complex solutions through the means of data science, data analytics, big data, custom system integrations, and web development solutions. We custom-tailor solutions that help many different industries run more efficiently.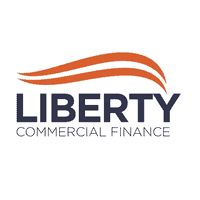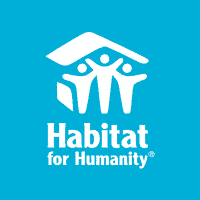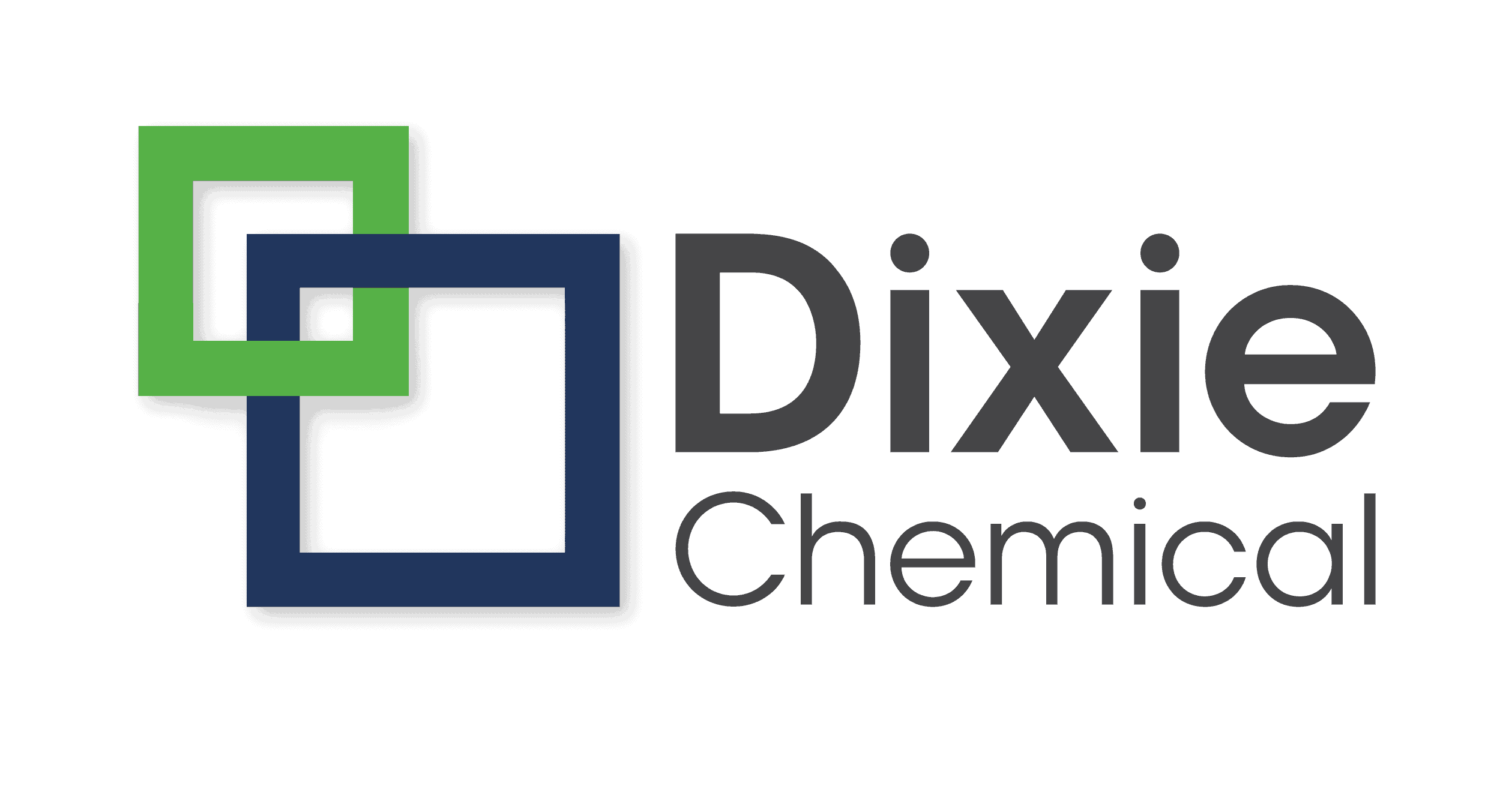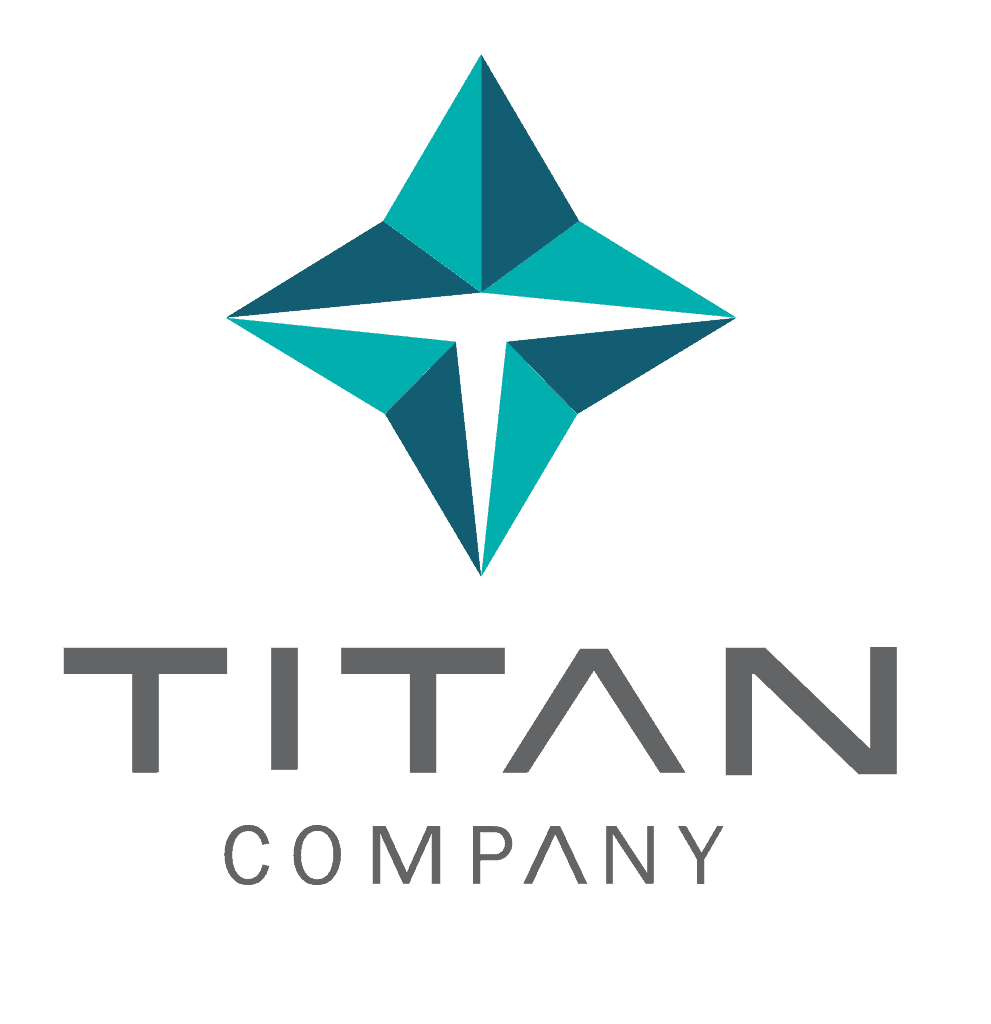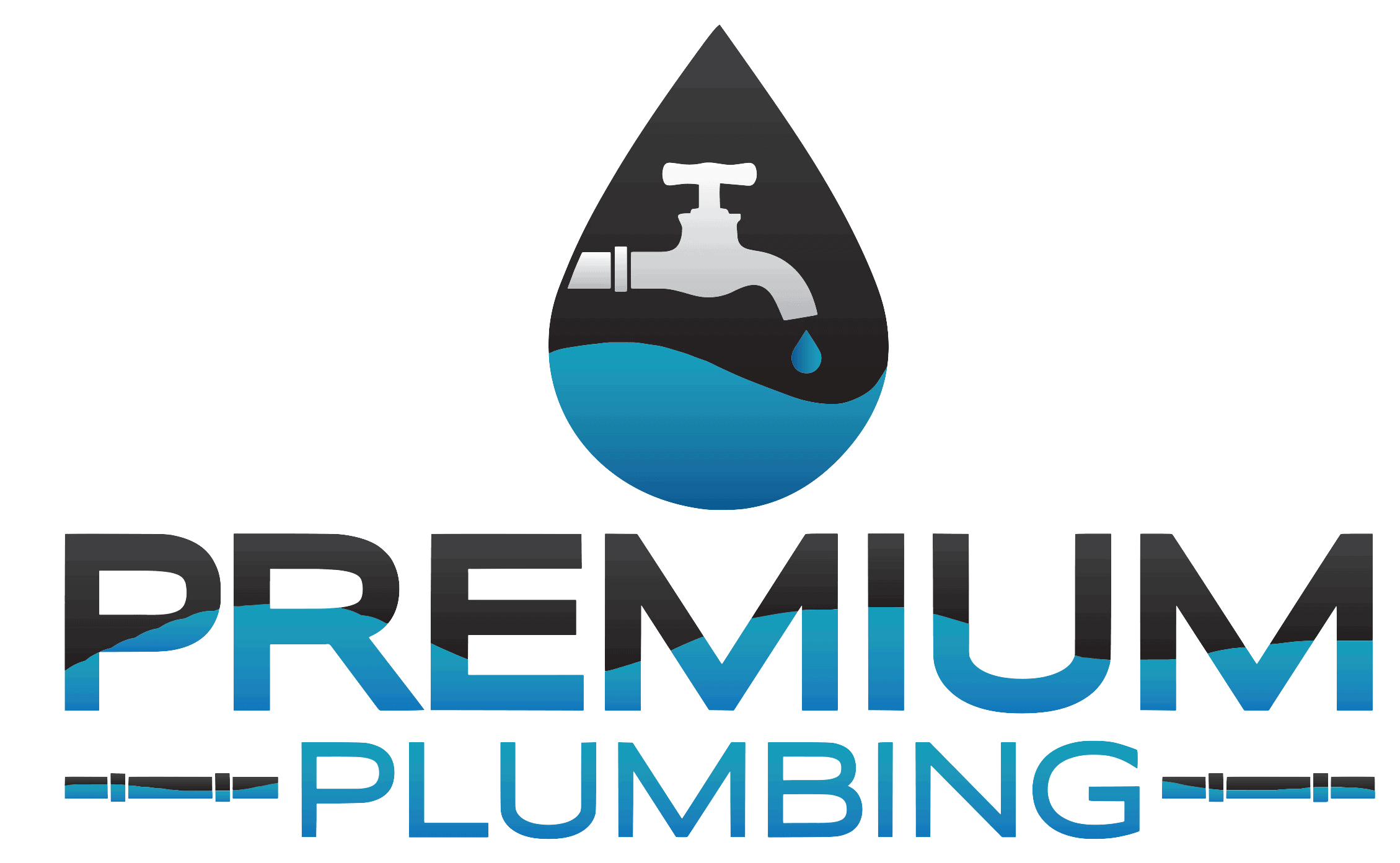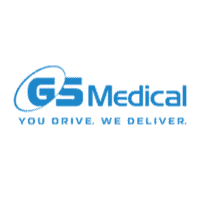 Contact Us Today
Our team of experts is available to help you reach the goals that matter most. We work with each client individually, tailoring our services specifically for their individual needs and budgets so we can get results like no other company out there!